Arts + Rec Uptown
Image: arts-and-rec-uptown-banner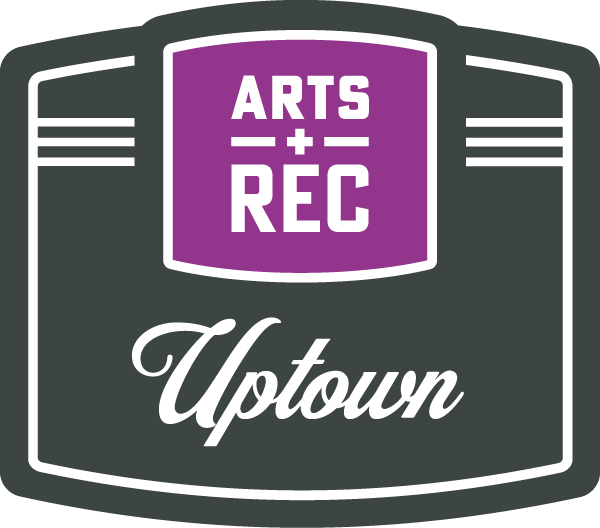 Arts + Rec Uptown is an art-forward entertainment venue serving a chef-driven menu and expertly crafted cocktails.
Showcasing the talent of local creatives, Arts + Rec Uptown features a playful rooftop patio, an intimate black box theater, a lively speakeasy, and an artist-designed 9-hole mini golf course.
Connect, revel, and play at Arts + Rec Uptown – where better fun awaits!