Advanced First Aid, Inc.
Image: featured-aeds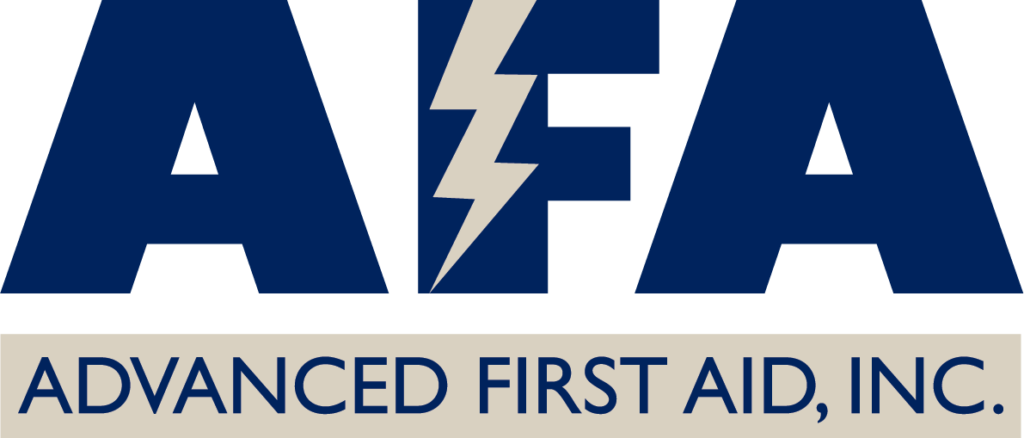 AEDs and AED program management can save lives.
When cardiac arrest strikes every second counts. You don't have time to wait for trained professionals to arrive.  The chance of a victim surviving sudden cardiac is 90% if they receive a shock in the first minute of the onset. You need reliable AEDs and AED program management in place.  Properly maintained AEDs and a trained staff can be the difference between life and death.